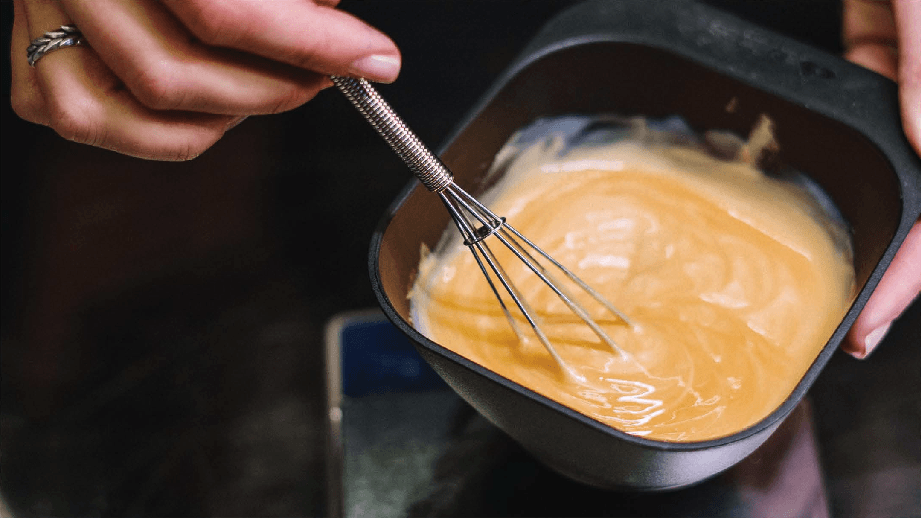 At AURANE, our hair color products provide deep and intense colors that will last a long time. Made from herbal ingredients, our hair dyes have a high resistance to fading. They also protect hair fibers to keep hair vibrant, healthy, and smooth.
01 COLOR AVAILABILITY: Hair dyes from AURANE are available in multiple colors to ensure that everyone can achieve the hair color they have always dreamed about.
02 SAFE & EFFECTIVE: Aside from providing deep and bright colors, our hair dyes also provide permanent shine so your hair stays breathtaking for a long time.
03 SUITABLE FOR ALL: AURANE's hair dyes work well with different hair types so you can be assured that our hair colors will work perfectly for you!