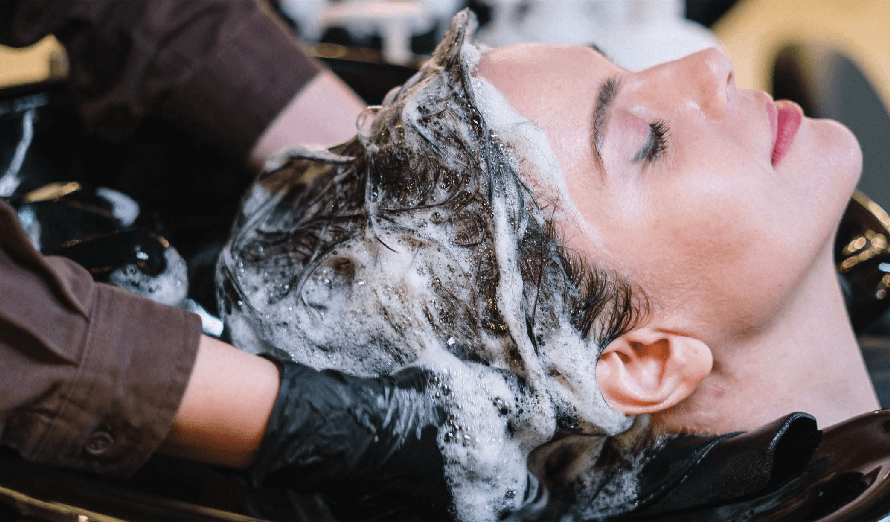 Straightening hair products from AURANE are made with an innovative thermal softening system, ensuring that hair stays perfectly smooth and protected against heat damage. Our perm products contain keratin to protect hair and make sure it stays healthy.
01 NATURAL & SAFE: Our perm products contain fruit acid while our straightening products contain grape acid to nourish and nurture your hair.
02 IDEAL FOR ALL HAIR TYPES: AURANE perm & straightening products are effective for any hair type. Whether you have curly, straight, kinky, or wavy hair, we got you.
03 COLOR-SAFE: Since our products are made from organic ingredients, they are color-safe and do not cause fading.