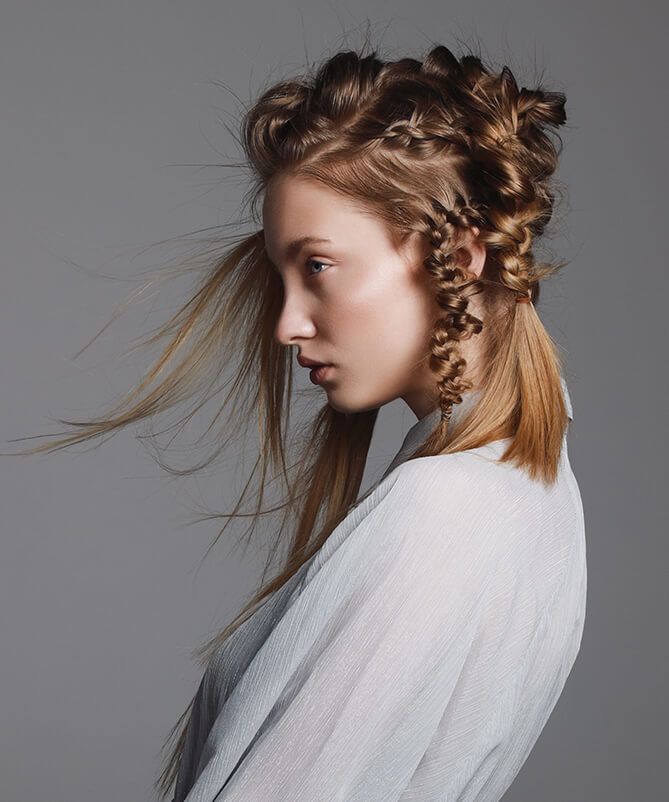 From its birth, AURANE only focuses on needs for professional salons and experienced hairdressers, then we never look away.
We want every hairstylist to be proud of the hair styles they create. To achieve this, our BI dept. spends lots of efforts every year on hair market research, striving to find out the REAL trends in the world of hair.
At the same time, AURANE's chemists get out of their comfort zone, the lab, to reality and talk to real hairstylists about their needs. That's how we continuously improve our products' formulas and never run out of new product ideas over the years.
Throughout the years, we have gained acknowledgement from various top-tier salons. Our most successful products are AURANE's professional perm & straightening products, hair treatment products, etc,. With a growing loyal customer base, our market shares in Europe, USA and southeast Asian countries are growing dramatically in recent years.
Join force with AURANE to create better hair products for hair professionals!
AURANE's philosophy: Everything starts and ends with hairdressers.
We love what hairdressers love: Clients.
We think what hairdressers think: How to really improve client's life quality by improving their confidence, and how to do this by improving their appearance.
We ask what hairdressers ask: What will become the most popular color this year? What hairstyles will make our clients smile more often than ever?
AURANE care about all of these.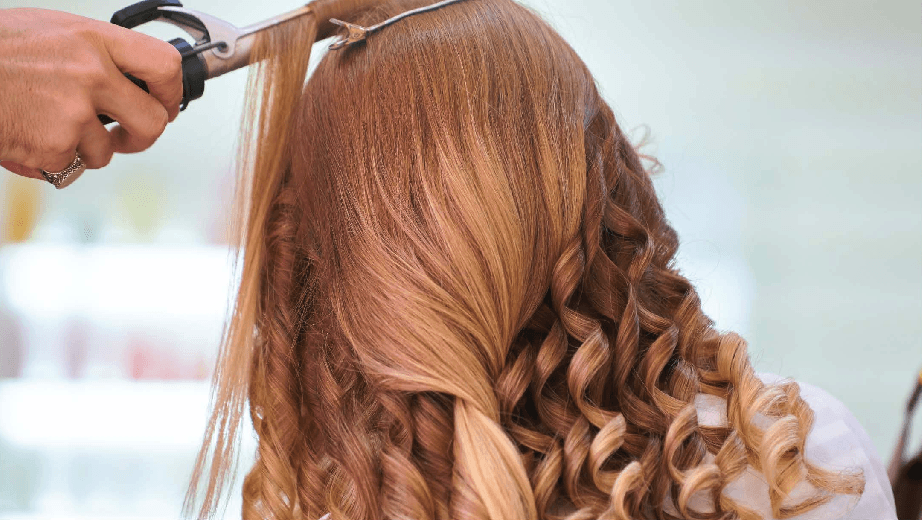 The AURANE team is led by these 3 amazing founders!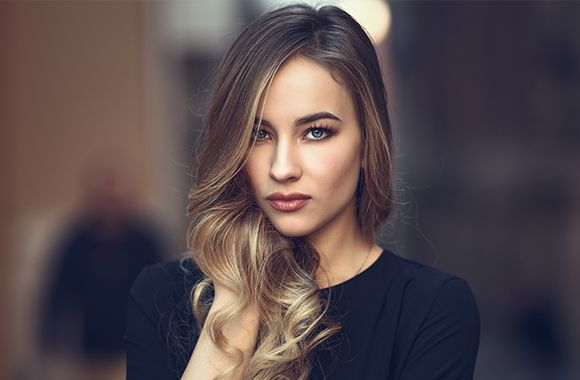 Olivia, Marketing Director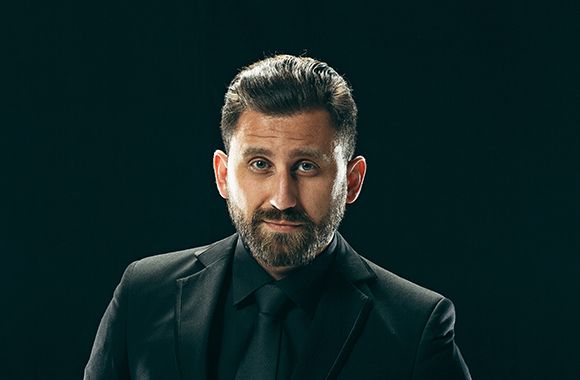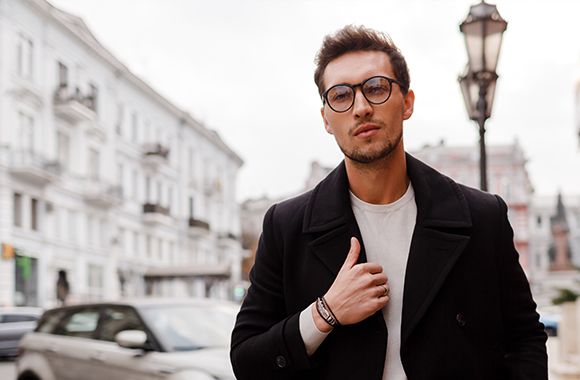 Federico, Creative Director
Find Us at Trade Conventions