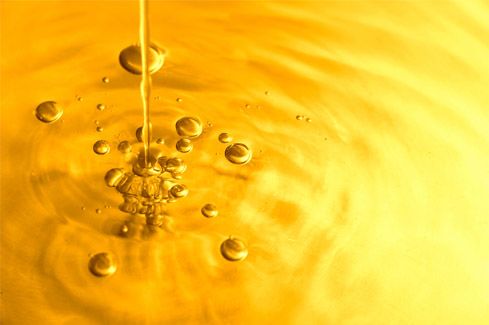 AURANE's shampoo and conditioner are specially formulated to make hair healthy, shiny, and fragrant. They are cruelty-free and paraben-free, giving you the confidence that no matter the hair type, it is in great hands!
01 SAFE INGREDIENTS: AURANE's hair products are made without parabens, sulfates, phthalates, and other chemicals that can damage hair.
02 IDEAL FOR ALL HAIR TYPES: Our shampoo and conditioner are formulated to cater to different hair needs and goals.
03 COLOR-SAFE: No need to worry about your hair color fading! They contain restoring ingredients to ensure that your hair stays hydrated and healthy.