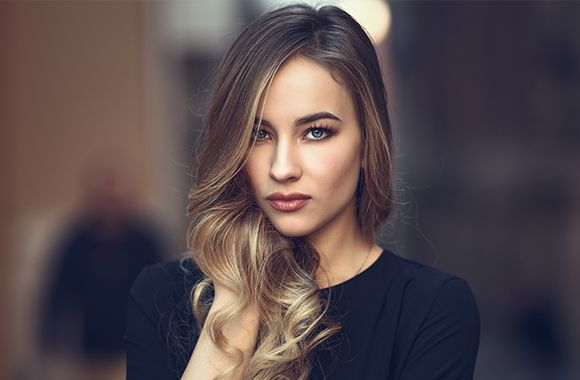 Hair treatment products from AURANE contain active invigorating elements that boost the hair roots to revitalize hair follicles and prevent hair damage. They help maintain the quality of hair and address various scalp problems.
01 ORGANIC INGREDIENTS: Our hair treatment products are made with organic and safe ingredients and do not contain harmful chemicals that may cause hair damage.
02 SUITABLE FOR ALL: Aurane's hair care products are great for all hair types with their special formulation to address various hair needs.
03 VERSATILE HAIR SOLUTIONS: Hair products from AURANE can help address different hair problems, such as hair loss, split ends, dry hair, scalp problems, and more.